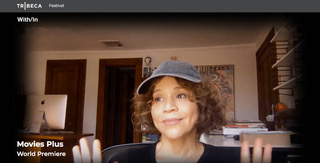 WITH/IN premiered at the 2021 Tribeca Film Festival. I composed the music for 10 of these 13 dramatic shorts about isolation during Covid.
Produced by Trudie Styler's and Celine Rattray's Maven Screen Media, the writer/director/actors include Rosie Perez, Rebecca Hall, Chris Cooper, Debra Winger, Arliss Howard, Marianne Leone, Morgan Specter, Maya Singer, Bill Camp, Elizabeth Marvel, Carla Gugino, Sebastian Guitierrez, Gina Gershon, Emily Mortimer, Alessandro Nivola, Jonathan Cake, Julianne Nicholson and Griffin Dunne.
It was a wonderful experience collaborating with this talented team. All the films are very different in how they explore the themes of quarantine and isolation—this is reflected in the scores, which cover a wide range of musical styles and genres, both dramatic and comedic. In-person screenings at Tribeca are sold out, but the films will be available in two volumes for at-home streaming starting on June 14th. CLICK HERE for Volume 1, and CLICK HERE for Volume 2.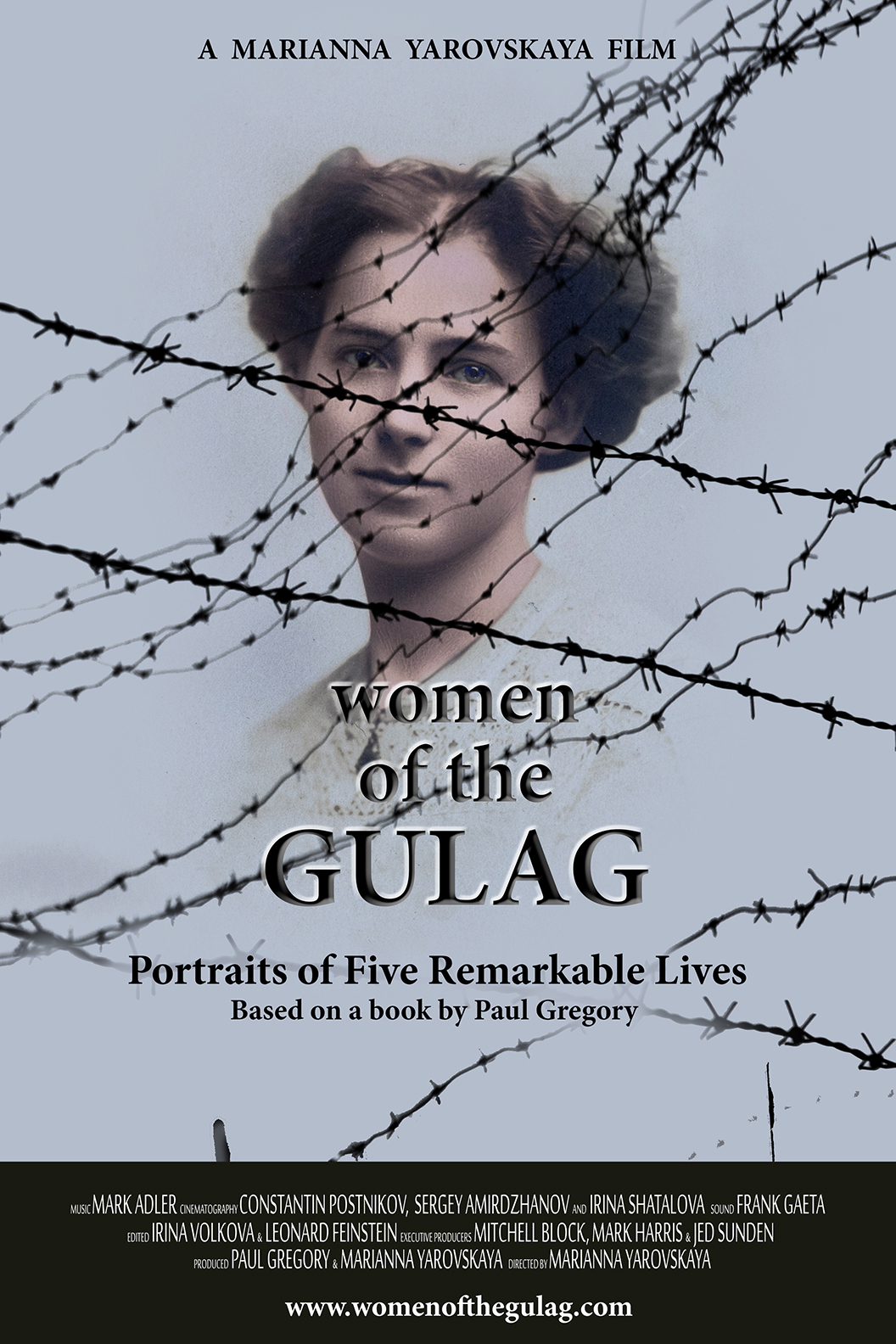 Director Marianna Yarovskaya's compelling documentary WOMEN OF THE GULAG was shortlisted for an Oscar. This film tells the tragic stories of six women as the last survivors of the Gulag. Solzhenitsyn's Gulag Archipelago largely tells of the men caught in Stalin's camps and special settlements for "crimes against the state." The six women, in their eighties and nineties, tell their stories while going about their daily lives in remote Urals villages, in break-away Sukhumi, or in Moscow suburbs. Their only hesitancy to speak out relates to sexual violence, about which they would only hint. Marianna and I decided on a small ensemble sound for the film, and the score, which features violin, cello, piano, and woodwinds, pays homage to Russian composers such as Modest Mussorgsky, Alfred Schnittke and Igor Stravinsky. The film is currently playing on Russian television.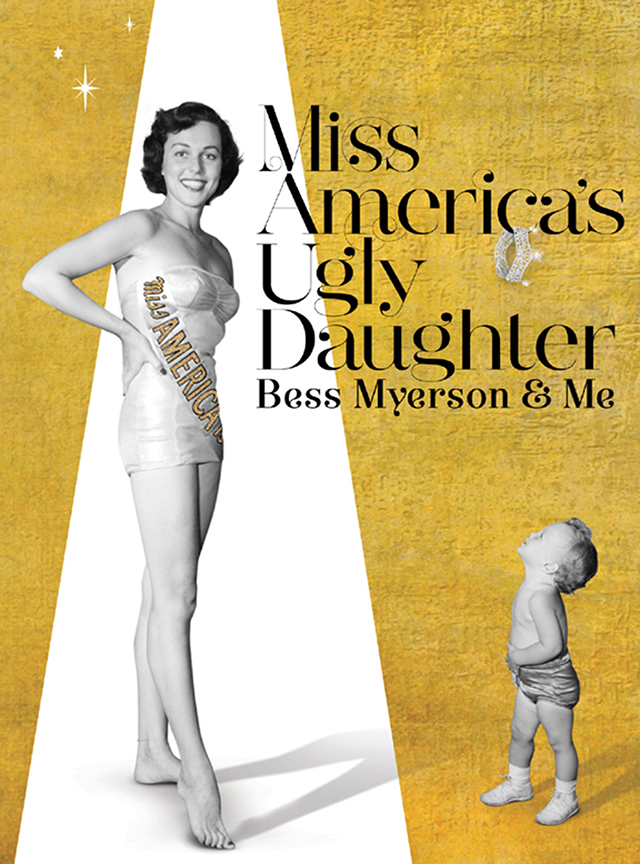 Last year, Barra Grant's MISS AMERICA'S UGLY DAUGHTER moved to New York, where it played off-Broadway after its successful theatrical run in Los Angeles. In this hilarious and moving two-character solo show, Barra explores her tumultuous relationship with her mother, Bess Meyerson (the only Jewish Miss America ever), and discovers the strength she needs to be the mother she never had. I've scored two feature films for Barra (she's also a gifted screenwriter and director), and I was excited when she asked me to write the incidental music for her show, my first for the theater. The play was directed by Eve Brandstein, with Barra playing herself.
Enter the Archive...
. . . back to top

HIGHLIGHTS
PREMIERES
"Looking Glass"
• February 16, 2018 Theatrical release, selected cities
"Command and Control"
• April 17, 2016, Tribeca Film Festival, New York City
"Pedro E. Guerrero: A Photographer's Journey"
• September 18, 2015 (American Masters, PBS)
"The Killing Fields of Dr. Haing S. Ngor"
• March 15, 2015, Castro Theatre, San Francisco
"Merchants of Doubt"
• August 30, 2014, Telluride Film Festival
"Free to Play"
• March 18, 2014, Castro Theatre, San Francisco
"Saving Lincoln"
• February 13, 2013 (limited theatrical release)
"A Smile as Big as the Moon"
• January 29, 2012 9 pm ET/PT (Hallmark Hall of Fame, ABC)
RELEASES
"Command and Control"
• September 14, 2016, theatrical release
"Merchants of Doubt"
• March 5, 2015, theatrical release
"Free to Play"
• March 19, 2014, on Steam
"Saving Lincoln"
• March 6, 2013
"A Smile as Big as the Moon"
• January 29, 2012
"The Lost Valentine"
• January 30, 2011
"Food, Inc."
• November 3, 2009
"Bottle Shock"
• February 3, 2009
"Nobel Son"
• March 10, 2009